I never would have imagined this life for us…ten years post-college and we are both pursuing our dreams, a little delayed perhaps, but here we are chasing the fire life.
As you may have gathered by now, I refer to my hubby as Wildland Man…not so long ago we were high school teachers working in the same building and same department. Now I'm attempting the blogging thing and Wildland Man is, well, all about wildland fire.  You can read more about our journey here.
This career change has come with some adjustments to what we were used to before, and a few major moves across the country; definitely some sacrifices along the way…but it's been an adventure, a whole new world of exploration and learning. It is a life worth living and a life that is uniquely ours.
Before I get into sharing some of the details of this fire life of ours, I want to start off by proclaiming that the sacrifices and struggles of being married to a wildland firefighter pale in comparison to what the spouses of our military service men and women endure. I cannot fathom the difficulty of deployment and have the utmost respect for those that choose to serve our country. Thank you. 
The Call of the Wild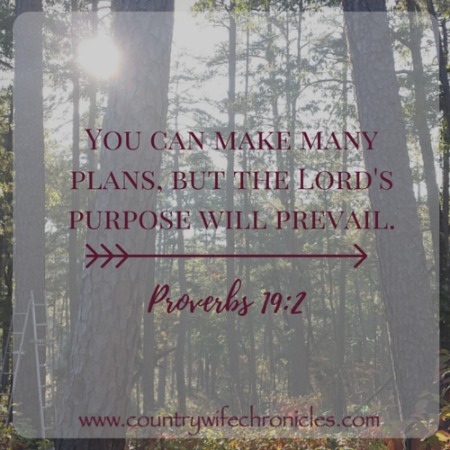 Wildland Man found his call into wildland firefighting sort of by accident. When he left teaching he pursued various avenues into some form of outdoor work that could include habitat management, wildlife biology, or environmental conservation. A few short stints in different fields and an internship with a local prescribed fire program and he was hooked on fire.
I should clarify, Wildland Man is not a structural firefighter, he is a wildland firefighter; which means he responds to forest, grass, or other wildfires across the country. When he is not out on a detail, he works on a wildlife refuge as part of the fire management crew; this involves using and managing fire as a tool to improve ecological condition of the refuge for various species. He is involved in many aspects of prescribed burns, these are intentional burns of vegetation to meet specific objectives of habitat management.
This workload translates into an atypical and often changing schedule throughout the year and definitely comes with its own set of circumstances and attributes.
The Life of a Fire Wife
So, what does it mean to be a fire wife? Well, in short, it means appreciating the little things, shifting your expectations, getting used to going it alone, learning to be supportive and encouraging even when its hard, and choosing to be intentional in your marriage. (You can read more about how I work at intentionality in my marriage and how you can too with these posts I have written:  "Choosing an Intentional Marriage" and "5 Ways to be Intentional in Marriage Today.")
The life of a wildland fire wife, in particular, has two seasons: fire season and not fire season.
During fire season you learn to be prepared for your husband to leave for a fire detail at a moment's notice. He could be gone for a day or a month, you won't know…ever. You make sure to appreciate the little things…that peck in the morning before he leaves may be the last kiss you get for awhile if he gets shipped out from work that day to fight fires across the country.
You learn to not dwell on issues in your relationship, to let go of the minute indiscretions, doing your very best to make the most of moments. You perfect the long distance thing with limited communication and you become determined to make those memories in between details really count for something.
You never make concrete plans that include the two of you and you are quite aware that any and all plans may change at any time during fire season. You have to get comfortable with yourself; you will be alone with your thoughts often, sleeping with pillows in the place of your husband, and embracing the quiet that comes with an empty home. And you'll have to overcome the dread of going stag to important events that are always happening during fire season.
But the off-season, oh, the off-season…
You get to return to some sense of normalcy in your life. A regular work schedule, often with additional time off, allows you to make plans you can stick to. Heck, you can even plan real vacations and take trips when the crowds are fewer and the destinations are less congested. You take full advantage of the off-season when it is upon you, because you are always looking ahead to the next fire season and you are brutally aware of the shift that is looming.
Some may ask why I would support my husband in this type of career, why wouldn't I want him to settle down or move to a more structured desk job? If I'm being honest, there are days…but I've seen him in a career that was unfulfilling, and then I was able to watch him transform into Wildland Man. Words cannot fully express the joy in my heart that came with knowing my husband had found his calling. To witness his excitement and joy for what he does, knowing he truly loves his job and the opportunities that come with being a wildland firefighter…I can't take that away with my selfish desire to have him home more often. I'd follow him anywhere and into any career field if it fulfilled the desires of his heart. And I know he'd do the same for me.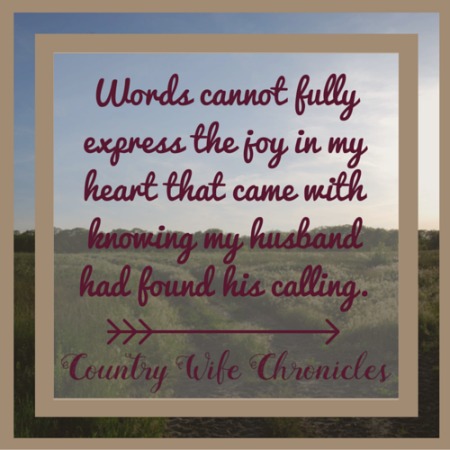 It is my hope that this section of Country Wife Chronicles, the Fire Life, will be a place of community for those that have spouses in career fields similar to wildland firefighting. A place where we can encourage one other, offering support in our marriages, sharing tips and tricks and the ins and outs of living this distinct lifestyle.
I plan to continue to share lessons learned along the way and would love to hear from any of you that are living a similar experience. This way of life can sometimes feel overwhelmingly lonely; in sharing our experiences we can find comfort in community.
Be Still & Know…