When Wildland Man made the shift from his previous career to one of wildland firefighter, I was super excited for him and this new adventure we would be exploring together. I was even pumped about his first fire season.
Man, I had no idea what I was getting into. I was green and naïve and just oblivious to all the hard stuff that comes with being a wildland fire wife.
It was during that first fire season that I totally tanked emotionally. Thank God, literally, for placing me in an environment in which I was surrounded by other Christian wives and my church family. They absolutely got me through that first summer, that summer where I thought I knew what I could expect, but really, I had no idea.
A Need for Community
I'm a researcher by nature. A planner, a figure-it-outer. When I am faced with a problem or some sort of adversity, I do my homework and create an action plan. I do best when I have a plan in front of me with goals to work toward.
So, staying true to myself that first summer, I got online. I searched and searched for other wildland fire wives.
What were their stories?
Was I crazy for feeling the way I was feeling?
Maybe I could find someone who would understand, like, really understand, this life in wildland fire.
And to my surprise…I really didn't find anyone out there.
Now, don't get me wrong, there were a couple of personal blogs mentioning the topic, but some were negative and even complaining about their circumstances. I was doing enough of that on my own; I was seeking out encouragement, words of advice, and similar stories to relate to.
And the Internet was coming up blank.
There are plentiful resources for structural firefighter, police, and military wives, which I can definitely relate to in some ways. Several of these blogs certainly did provide me support, but I had to pick through the aspects that spoke to my situation. Wildland fire marriages were pretty bleakly represented.
And that is why I chose to include posts about this Fire Life on my blog when Country Wife Chronicles launched. I want to offer encouragement and support to other wildland fire wives out there, newbies and veterans alike. I don't want another fire wife like me scouring the Internet for hope and coming up with despair.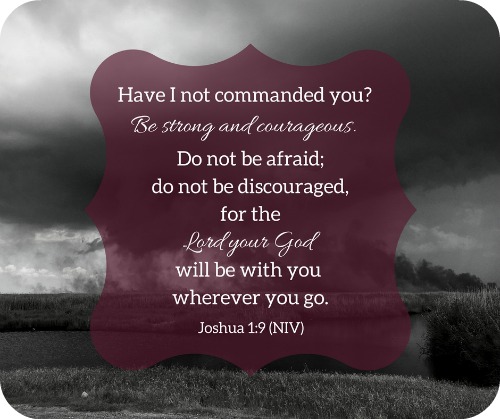 The challenges of being married to a wildland firefighter are unique and different from being married to a structural firefighter. Sure, some facets are relatable: the weird hours of sleep and communication, the long hours of work, the danger on the job. But with wildland fire you add in the long distance relationship while your husband is out on a detail for 14, 21, or even 30 days at a time. The stress of going it all alone for such a long time, sometimes with barely any communication from your significant other…well, the day to day can become burdensome, filled with depression or anxiety. Your life is absolutely altered by what season you are in, fire or not fire season.
That's when having a safety net in the form of a community of wildland fire wives to catch you can be a saving grace.
A Few Resources
So, for this post, I did some more homework. I scoured the Internet so you don't have to!
On a personal note, I've frequented all these sites at one time or another, but now I am putting my own take on the Fire Life here on CWC so I really don't utilize these resources that much anymore, if at all. To be utterly honest, my favorite of the above resources would be 24/7 Commitment. I don't spend a lot of time keeping up on the others because I can get sucked in and that doesn't make the most of my alone time during fire season. I'm also constantly seeking out Christian resources for myself and those happened to be limited with this particular list.
A Wildland Marriage
In a marriage riddled with distance, lack of communication, fear of the unknown, and massive interruptions, it can be easy to fall into bitter resentment of your Wildland Man. It can feel simpler to walk away, to say, "I didn't sign up for this."
And that is when you have to choose to break through the distance and find ways to stay connected. That is when you seek out a community of fellow wives willing to encourage and build up, rather than tear down and give up.
So, fire season or not, I hope I can offer you some of that encouragement. I hope that my

Fire Life

blog posts can give you some sense of normalcy.
I'm a big believer in

intentional marriage

and though the following posts are less about the

Fire Life

and more about marriage in general, I hope they can help you live in the present and enjoy your hubby when you have him home.
It would be my absolute honor to take any questions you may have. I want you to be able to compare notes and share stories with other wildland fire wives.
And so, I will continue to write these articles with you in mind. Hoping that one day soon, you will show up here at CWC to share and to connect. Just leave me a comment below to get the conversation started!
Be Still & Know…